We made it!
I am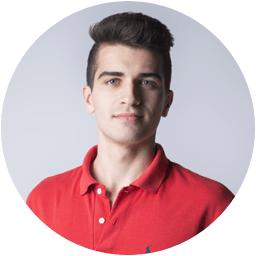 Marek, a creator of Host Me in California project. Read the whole story of this project or continue reading for shorter version.
In 2013, as 16-year-old, I have created the first version of this website in search for a host family as I really wanted to experience high school life in the United States.
The website was visited by over thirty thousand people in one night. I was covered in Slovak national television but even this was not enough to succeed.
In Search for an Internship
Later, in 2015, as 19-year-old, before graduating high school, I published the second version of this website looking for an internship.
Thirty thousand people visited it overnight and I received over 150 emails. I chose to do an internship in Hawaii in summer 2015, and accepted Shopify's offer to intern in their HQ in Canada in summer 2016.
What Am I up to Now?
Feel free to read about my projects on my personal website. Follow along on Facebook, Instagram, Twitter or LinkedIn.